SDAC has been awarded the following SINs on the MAS Schedule:
SIN 561210FAC
Facilities Maintenance and Repair
SIN ANCILLARY
Ancillary Supplies and Services
SIN ANCRA
Ancillary Repair and Alterations
SIN OLM
Order-Level Materials
SIN 561730
Grounds Maintenance
Building Maintenance and Operations (BMO) Small Business (SB) Programs
BMO SB Multiple Award IDIQ Government Wide Acquisition Contract (GWAC)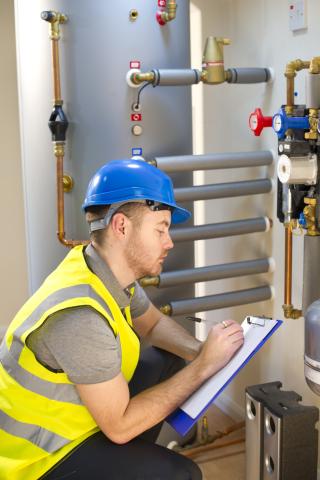 Building Maintenance and Operations Small Business MA IDIQ GWAC
SDAC has been awarded two contracts through GSA's highly competitive Building Maintenance and Operations Small Business (BMO SB) program, Phase I/Zone 1 in 2016, and Phase II/Zones 2-6 in 2017.

GSA BMO SB is a new initiative, a prestigious multiple-award, indefinite-delivery indefinite-quantity government-wide acquisition contract (MA IDIQ GWAC) to provide federal agencies with a streamlined process for acquiring full-service facility maintenance and operations. A key goal of the program is to reduce administrative costs and provide more flexibility with task orders, increasing government spending transparency while offering government customers an easy way to comparison shop, minimizing price variance and standardizing vendor reporting and tracking.

GSA selected 24 winning contractors on BMO SB Phase I and 27 winning contractors on Phase II. Phase I and Phase II each include a five-year base period with one five-year option. SDAC's news and announcements about the BMO SB program may be found here.
Building Maintenance and Operations (BMO) Small Business Zone Coverage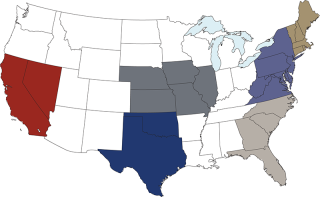 Zone 1
Delaware, D.C., Maryland, New Jersey, New York, Pennsylvania, Virginia, West Virginia
Zone 2
Connecticut, Maine, Massachusetts, New Hampshire, Rhode Island, Vermont
Zone 3
Florida, Georgia, North Carolina, South Carolina
Zone 5
California, Nevada
Zone 6
Illinois, Iowa, Kansas, Missouri, Nebraska
Building Maintenance and Operations Capabilities
SDAC performs the following services:
Architectural and Framework
Building Maintenance Services
Building Management Services
Elevator Inspection & Maintenance
Fire Alarm Suppression SystemPM and Repair
Fire Alarm System Maintenance
Landscaping/Grounds Maintenance
Other Facilities Management Related Services
Waste Management and Recycling
BMO Point of Contact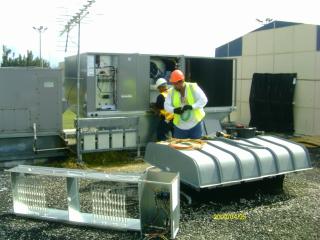 Patti McMilion, Director of Federal Services
Telephone: 334-872-2228 x105
Unique Equity ID: KSCDDUJ7Q675
SUSTAINABILITY DISCLOSURE
SDAC adheres to the GHG Protocol Corporate Accounting and Reporting Standard. Read more here.
Since 1985, SDAC specializes in design / build, mechanical, civil construction, facilities maintenance, management & support.
Our lengthy record of providing superior service to our customers, evidenced by our many outstanding Contractor Performance Assessment Reports and Past Performance Evaluations, proves that we are fulfilling our mission to be a premier government contractor in the United States by providing best-value solutions to our many satisfied customers.
Our talented staff, wide-ranging background, customer-first approach, and high bonding capacity empower us to win large-scale contracts at military installations and government and commercial facilities throughout the United States.