Facilities Support Services
SDAC specializes in facilities maintenance and management.
We manage multiple large, complex federal government facility contracts simultaneously in highly secure environments.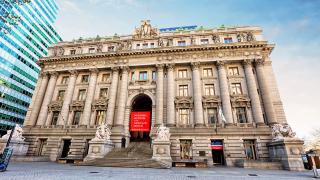 We provide all planned preventive maintenance services, critical monitoring, 24/7/365 emergency response, capital and tenant improvements, and project management.
SDAC manages critical facilities proactively, inspecting and maintaining systems before problems occur.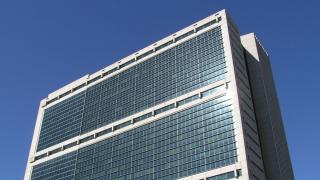 Customers find that integrating all building systems with a single solution that includes planned preventive maintenance, HVAC, electrical, fire suppression, elevators and janitorial ensures all systems work seamlessly while saving them money and reducing downtime. Building and occupant health also is a priority and we use green cleaning methods, supplies, and equipment to ensure facilities stay healthy while conserving our environment.
NAICS Codes
238910
Site Preparation Contractors
237310
Highway, Street, and Bridge Construction
237990
Other Heavy and Civil Engineering Construction
561210
Facilities Support Services
238220
Plumbing, Heating, and Air-Conditioning Contractors
236210
Industrial Building Construction
236220
Commercial and Institutional Building Construction
238120
Structural Steel and Precast Concrete Contractors
238990
All Other Specialty Trade Contractors
561710
Exterminating and Pest Control Services
561730
Landscaping Services
562910
Remediation Services